Learn To Communicate With The World Around You.
Our Mission is to provide quality language training and test preparation in a positive learning environment, conducted by teachers highly qualified in their field.
Hello and welcome to Ugarit Linguistics. We offer English Language lessons in Tampa, Florida. If you're based locally, and you wan to learn English, then you're in the right place!
Why Learn English
Learning English can open doors to careers, relationships, and opportunities that you can only dream of. This is especially true for expats and immigrants living in Florida, where a lack of English can otherwise present a huge barrier to happiness and success.
With the ability to communicate fluently in English, you'll be able to apply for more jobs (locally and especially online!), and communicate with people all around the world. This is on of the best decisions you can make personally and professionally, and we make it easy and fun.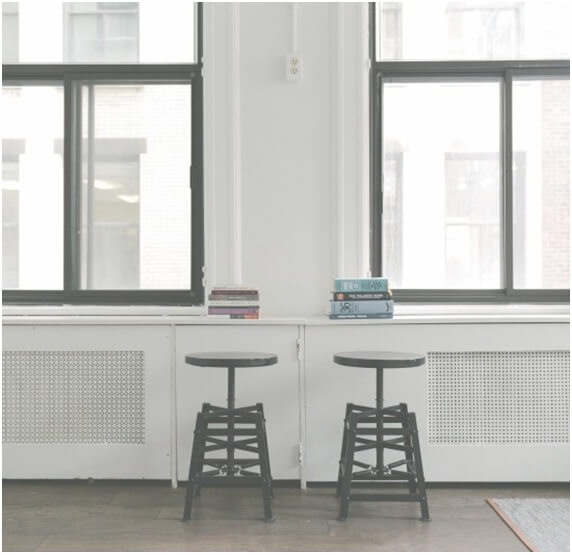 B.A. in Mass Communication, from

ESOL Certified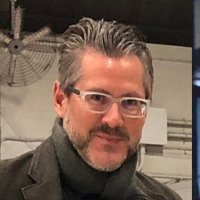 B.A. in Mass Communication, from Fordham Universtiy in NYC.
MFA from the University of California, Riverside
TEFL certified from University of Miami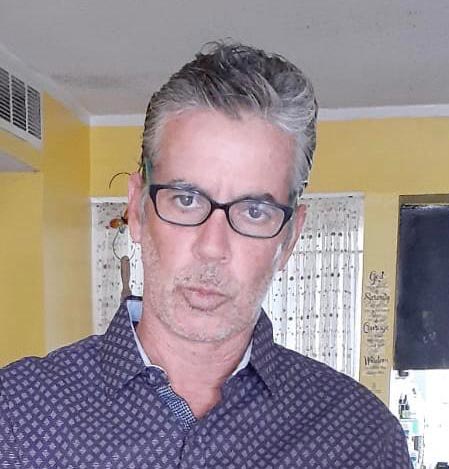 B.S. in Elementary Education
University of South Florida
ESOL Certified
Ugarit Linguistic Institute is an Equal Opportunity Employer. All applicants will be considered for employment without attention to race, color, religion, sex, sexual orientation, gender identity, national origin, veteran or disability status.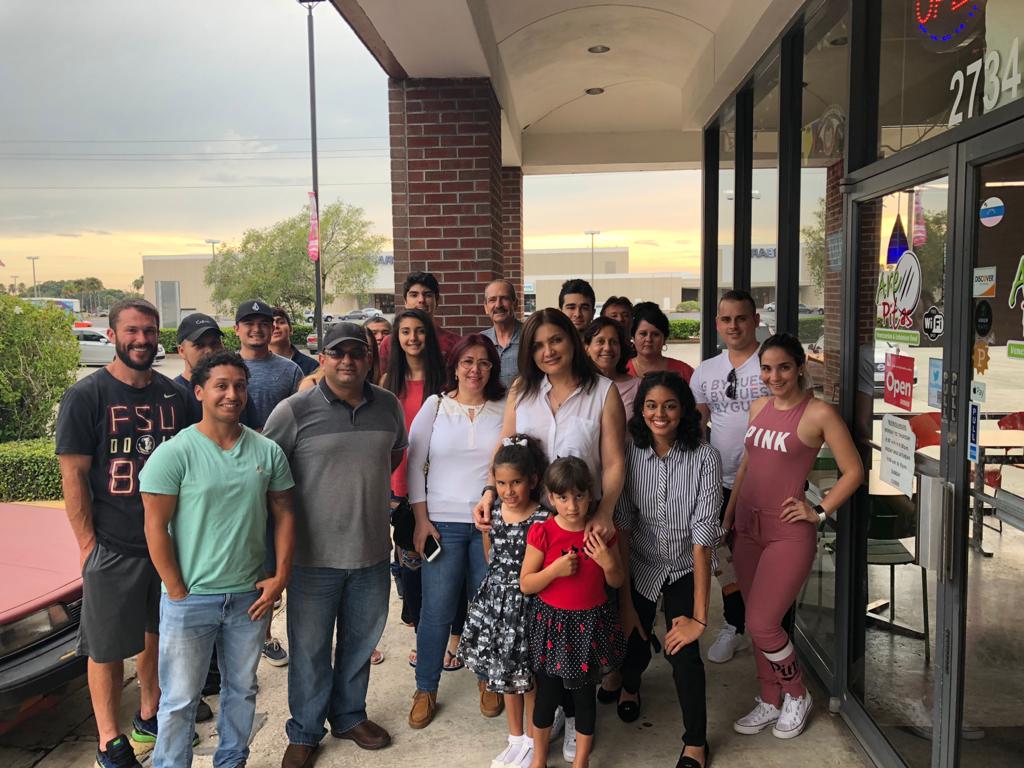 Ugarit's language learning solutions help you rapidly gain confidence in your ability to communicate in a new language. Contact us today for more details and to register for one of our classes.
Our facility is located in a very accessible location in Tampa, FL. Our convenient location allows students to enjoy a variety of services near our center. In its proximity, there is a wide variety of hotels, shops, gyms, and entertainment.
Come and see us and you will enjoy a friendly atmosphere! Our team of professionals will guide you to achieve your language goals.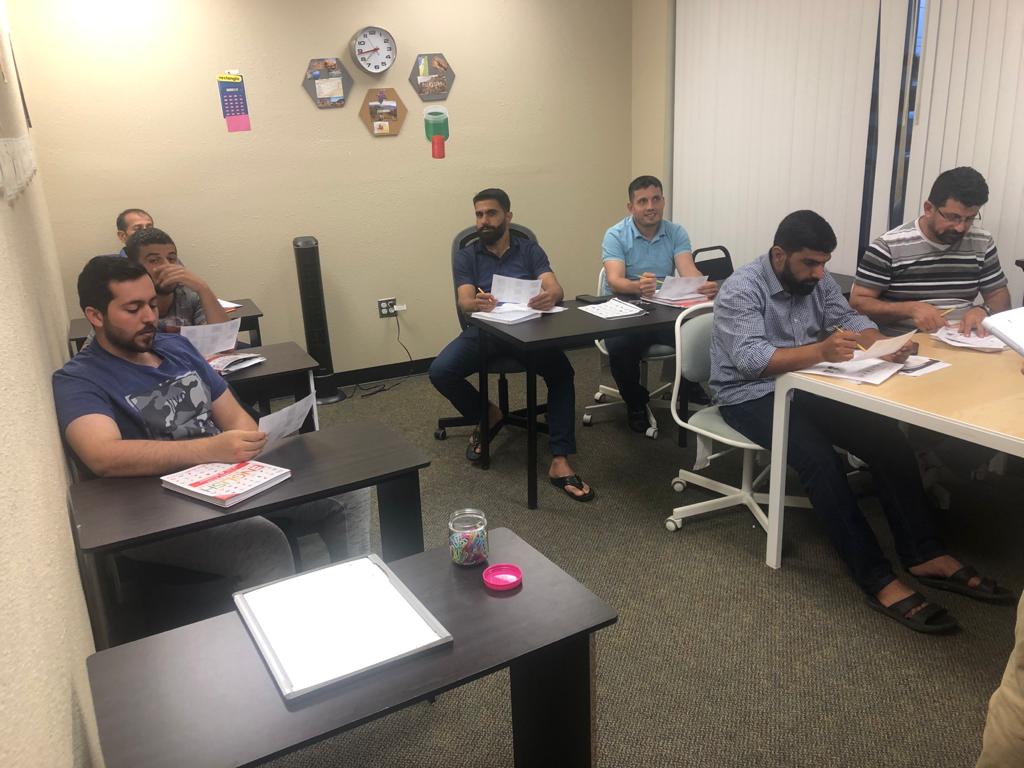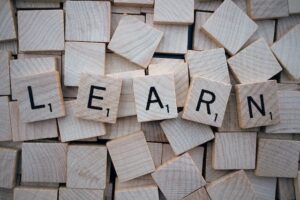 English has become the global language of communication, opening up countless opportunities for individuals across the world. Whether you're a student, a professional, or an avid traveler, acquiring a strong command of the English language can significantly enhance your prospects and broaden your horizons. If you've just embarked on
Read More »